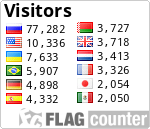 Free counters
a>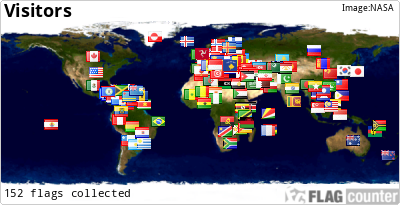 Free counters

Har-El* – Pagan Moon Child
Label:Nephilim Records – NR001-2
Format:CD, Album
Country:Germany
Released:1994
Genre:Electronic
Style:Trance, Goa Trance, Experimental
Tracklist
1 Tower Of Babylon (Remix) 6:02
2 Wonderland 7:17
3 Hidden Dreams 4:20
4 Frequency Sucker 7:26
5 Virtual Island 6:19
6 Space Child II 9:05
7 Tunnel Of Insanity 6:18
8 Sleepwalker 9:27
9 Waterdome 11:18
Credits
Design [3d Design] – Dirk Weißer
Mastered By – Multi Media Masters Switzerland*
Other [Realisation By] – Frank Fleischer, Jochen Schomaker, Offer Schomaker, Willy Auf Der Lake
Written-By, Arranged By, Producer – Har-El Prussky
Notes
All trax by Har-el Prussky under extraordinary circumstances.
Special thanks for the incredible 3D-design to Dirk Weißer (Virtual Design) and to Hanz Computer Systems, Limburg.
Released by Nephilim Records
(C)1994 Nephilim records
Made in Germany
Artist name is listed as Har-El on front cover. Spine, disc and back-cover give artist name-album as "Pagan Moon Child by Har-el Prussky"
Printed track durations vary slightly from real time.
Total printed time: 66:55
Total displayed time: 67:35
[Вы должны быть зарегистрированы и подключены, чтобы видеть эту ссылку]
СКАЧАТЬ ~200
_________________
O
L
D
S
K
O
O
L
Admin




Сообщения

: 4788


Очки

: 14441


Репутация

: 4122


Дата регистрации

: 2010-02-25


Возраст

: 38


Откуда

: Москва



Спасибо
, technohistory, легендарная личность в мировой гоа трансовой сцене



Сообщения

: 1047


Очки

: 2209


Репутация

: 564


Дата регистрации

: 2010-10-24


Возраст

: 39


Откуда

: Киев




---
Права доступа к этому форуму:
Вы
не можете
отвечать на сообщения