Самые активные пользователи за неделю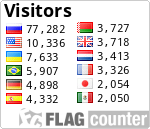 Free counters
a>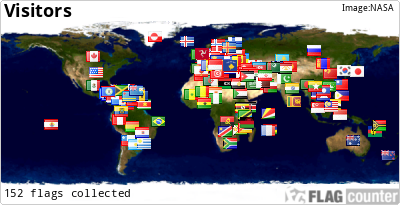 Free counters

Bass Bumpers - Recouped Advance
Label: Mega Records – MRCD 3229
Format: CD, Album
Country: Denmark
Released: 1993
Genre: Electronic
Style: House, Euro House
Tracklist:
01.Runnin' (Tequila Club Mix)
02.The Music's Got Me (RZ's Rammel Mix)
03.Move To The Rhythm (Huzzle Mix)
04.Touch Me
05.Get The Big Bass (Punch Mix)
06.Can't Stop Moving Around
07.In The Summer (Bumpers Mix)
08.Give Yourself To Me
09.Can't Stand Still
10.The M.E.L.L.O.
11.Mystery
12.Mega Bump
Credits:
Lyrics By – Felicia Uwaje (tracks: 3), Ian Freeman
Rap – E. Mello*
Vocals – Felicia Uwaje
Written-By, Producer, Arranged By, Mixed By – Caba Kroll, Henning Reith
Notes:
Recorded at Orange Room Studios.
Track #7 was first released under the name Vamoz.
Barcode and Other Identifiers:
Barcode: 5708920007790
[Вы должны быть зарегистрированы и подключены, чтобы видеть эту ссылку]
[Вы должны быть зарегистрированы и подключены, чтобы видеть эту ссылку]
Битрейт: 256 kbps
Формат: mp3
СКАЧАТЬ



Сообщения

: 292


Очки

: 1108


Репутация

: 432


Дата регистрации

: 2011-01-05


Возраст

: 24


Откуда

: Топки




---
Права доступа к этому форуму:
Вы
не можете
отвечать на сообщения