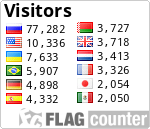 Free counters
a>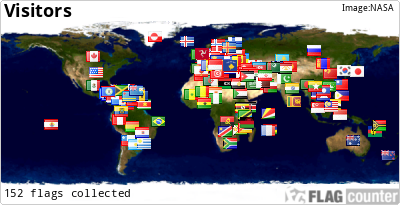 Free counters

Masa - Just Inside
Label:Autarc
Catalog#:0630-14410-2
Format:CD, Album
Country:Germany
Released:Apr 1996
Genre:Electronic
Style:Goa Trance
Tracklist
1 Tune In 2:43
2 Beautiful People 8:39
3 Night Air 6:30
4 Spiral Life 7:36
5 Just Inside 6:35
6 Agony Ov The Plasma 7:21
7 Gonzo * Groove 9:16
8 Gray 9:22
9 Satan 8:24
10 Night Air (Acacia Dream Mix) 7:35
Credits
Artwork By - Ree K
Co-producer - Voov
Mastered By - Wolfgang Ragwitz
Producer - Masa
Written-By - Masayuki Kurihara
Written-by [Co-written], Effects [Efx] - Voov (tracks: 1)
Notes
Co-produced for Voov Soundtracks 1996.
Recorded on Earth 1993-1996.
Mastering at Artephon Berlin.
Published by Edition Backspace
(P)&(C)1996 EastWest Records GmbH
GEMA Made in Germany (LC 9157)
Code: 7 06301 44102 2
Total time: 74:01
[Вы должны быть зарегистрированы и подключены, чтобы видеть эту ссылку]
[Вы должны быть зарегистрированы и подключены, чтобы видеть эту ссылку]
Masa
Real Name:Masayuki Kurihara
Profile:Masa started his musical career in the early 80's working with various musical genres such rock, punk, noise and industrial.In the early 90's he moved on to psychedelic trance as X-Tron. With Tokyo as his base he performed in Hamburg, Berlin, Paris, Greece, Australia and other places.
СКАЧАТЬ ~256
_________________
O
L
D
S
K
O
O
L
Admin




Сообщения

: 4788


Очки

: 14441


Репутация

: 4122


Дата регистрации

: 2010-02-25


Возраст

: 38


Откуда

: Москва




---
Права доступа к этому форуму:
Вы
не можете
отвечать на сообщения