Самые активные пользователи за неделю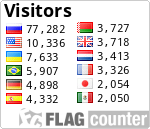 Free counters
a>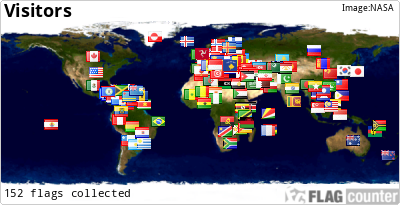 Free counters

Space Tribe - Sonic Mandala
Label:Spirit Zone Recordings
Catalog#:SPIRIT ZONE 017
Format:CD, Album, Digipak
Country:Germany
Released:Oct 1996
Genre:Electronic
Style:Goa Trance
Tracklist
1 Ultrasonic Heartbeat 8:40
2 Waking Dreams 7:34
3 Solar Power 7:40
4 Sonic Mandala (Crop Circle Mix) 9:25
5 The Great Spirit (Hallucinogenic Rmx) 8:13
Producer - Mrs. Cicada , Olli Wisdom
Remix - Hallucinogen
6 Tantra Mantra 8:29
7 In The Hands Of The Shaman 8:57
Producer - Olli Wisdom , Simon Posford
8 Atomic Pow Wow 6:35
9 The Flower Of Life 7:28
Credits
Producer - Space Tribe (tracks: 1 to 4, 6, 8, 9)
Notes
All tracks produced at Solar Powered Rainforest Space Base (Australia) except track 7 at Butterfly Studios (London).
Track 5 remix artist Hallucinogen is not explicitly stated in the release credits.
Released initially with a foldout booklet. Later revisions were, for financial reasons, released without the booklet.
"To the birds, the bees and the rainforest trees, thanks to the universe and all of we!"
BPM's: 1 - 141 / 2 - 142 / 3 - 142 / 4 - 140 / 5 - 138 / 6 - 137 / 7 - 137 / 8 - 132 / 9 - 125
℗ +
1996 Spirit Zone Records
Made in Germany
[Вы должны быть зарегистрированы и подключены, чтобы видеть эту ссылку]
[Вы должны быть зарегистрированы и подключены, чтобы видеть эту ссылку]
СКАЧАТЬ 320
Admin




Сообщения

: 4788


Очки

: 14441


Репутация

: 4122


Дата регистрации

: 2010-02-25


Возраст

: 38


Откуда

: Москва




---
Права доступа к этому форуму:
Вы
не можете
отвечать на сообщения