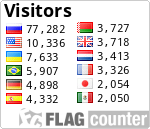 Free counters
a>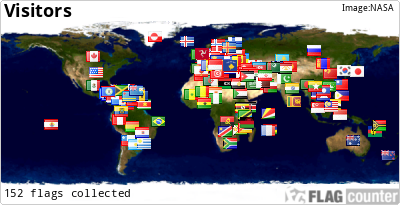 Free counters

Eat Static - Implant
Label:Planet Dog, Planet Dog
Catalog#:BARK CD 005, Bark CD 005
Format:CD, Album
Country:UK
Released:1994
Genre:Electronic
Style:Trance, Goa Trance, Ambient
Tracklist
1 Survivors 7:44
2 Abnormal Interference 8:24
3 Implant 10:03
4 Dzhopa Dream 8:17
5 Panspermia 8:02
6 Area 51 (Nucleonic Mix) 9:24
7 Cydonia 9:00
8 Uforic Undulance 10:25
Credits
Artwork By - Bozzy
Artwork By [Back Cover] - Rob
Music By [All Tracks Formed By], Written-by, Performer - Eat Static
Notes
Recorded and mixed at Shakti and Heliosphere Studios, Feb/March '94.
Big thanks to: Ed. for wacky Waldorf wave and stuff!
Live crew: Scotty, Paul, Lurch & Sam
Live Sound Manipulations: Micky, Jamie & Pete
Lighting FX: Crom & Jasper & Hayden also thanx to Ron at SSC - Synth miracle worker! and Mike & Bob & Dog crew for pushing frontiers.
All songs - Ultimate Publishing.
(P) 1994 Ultimate Records. (C) 1994 Ultimate Records.
СКАЧАТЬ 128
Admin




Сообщения

: 4788


Очки

: 14441


Репутация

: 4122


Дата регистрации

: 2010-02-25


Возраст

: 38


Откуда

: Москва




---
Права доступа к этому форуму:
Вы
не можете
отвечать на сообщения